Your Family Dentists in Prince George
Welcome to Family Dental Care, where our family keeps your family smiling! Our dentists provide comprehensive family dentistry for patients at five convenient locations in Prince George.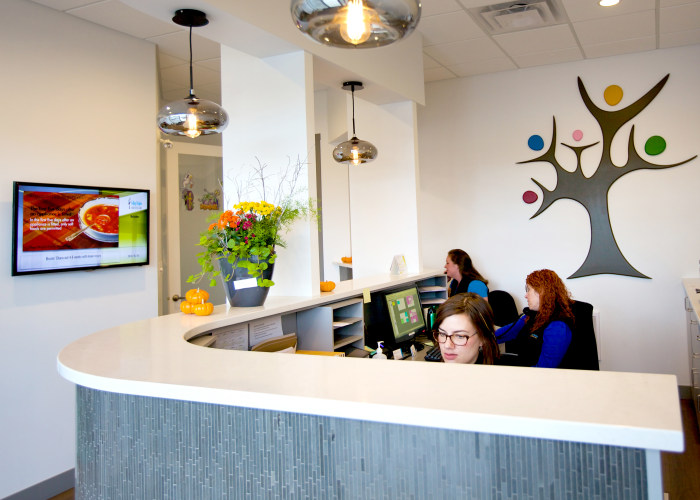 About Family Dental Care
At Family Dental Care in Prince George, British Columbia, your teeth, your health and your smile are our passion.
We believe in the power of your smile. We're committed to providing exceptional family dental care in a safe, comfortable environment that's suitable for your whole family.
Highly trained general dentists, specialists and the experienced dental care staff at Family Dental Care work to provide all patients with the highest quality of dental care services available in the Northern British Columbia area.
At Family Dental Care, we are passionate about oral health and we are committed to providing the best quality and comprehensive dental treatment to families in Prince George. 
Our Philosophy of Care
At Family Dental Care our mission is to help all of our patients maintain optimal oral health today and in the longterm. 
Our passion is oral health - we are committed to helping you maintain your smile and your overall health.
We take pride in accommodating patients from all walks of life. Our family-like team is dedicated to providing ethical patient centred care by recognizing the unique needs of each individual patient.
What You'll Find at Family Dental Care