We're Your Family Dentist in Prince George & Vancouver
Family Dental Care in Prince George & Vancouver
Our dentists, specialists, and dental team aim to provide you with the personalized dental care you deserve.
We offer a full range of dental services to help you achieve optimal oral health. With six convenient locations, extended hours including Saturdays, and multiple appointment bookings for families, we strive to make each and every appointment as comfortable and convenient as possible.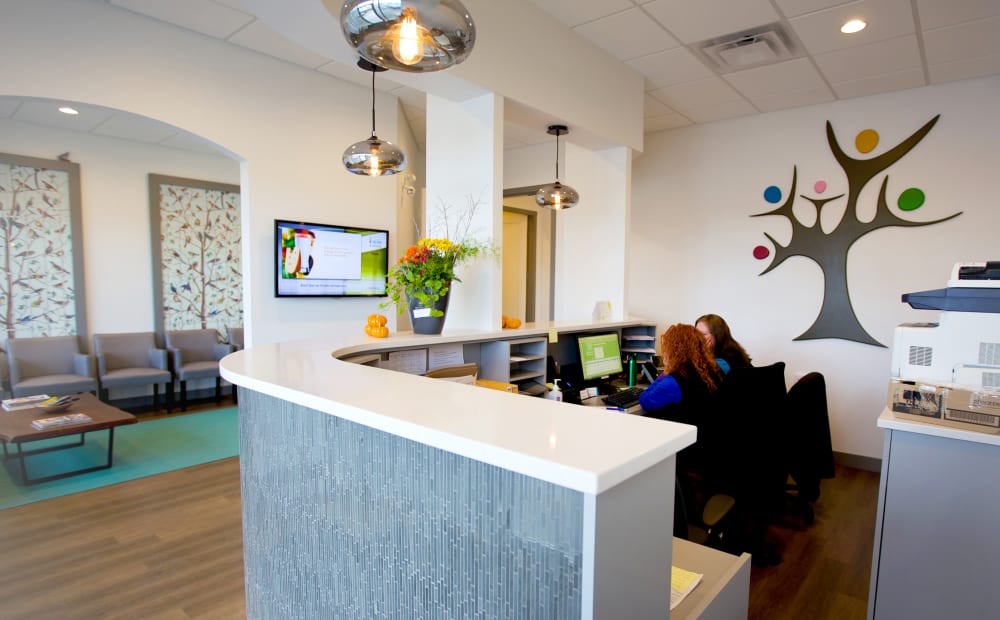 Why Choose Family Dental Care?
What You Get at Our Clinics
The comprehensive services at our Vancouver and Prince George dental clinics help keep your smile healthy and happy.
A Clear Alternative to Braces
Invisalign aligners are a discreet, convenient orthodontic treatment option for adults and teens in Prince George and Vancouver.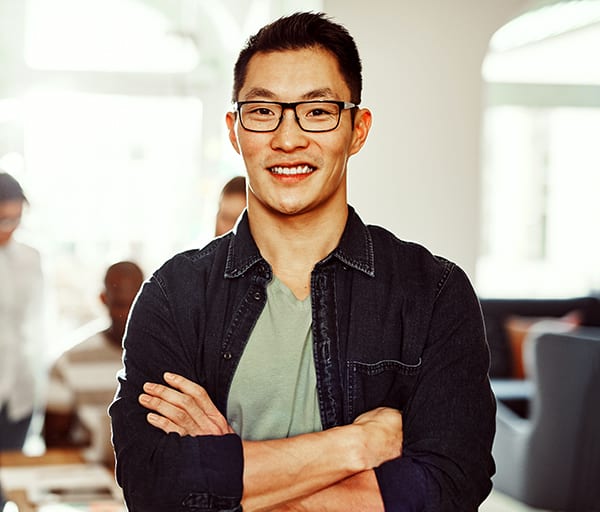 Invisalign works to correct orthodontic issues without the appearance of braces.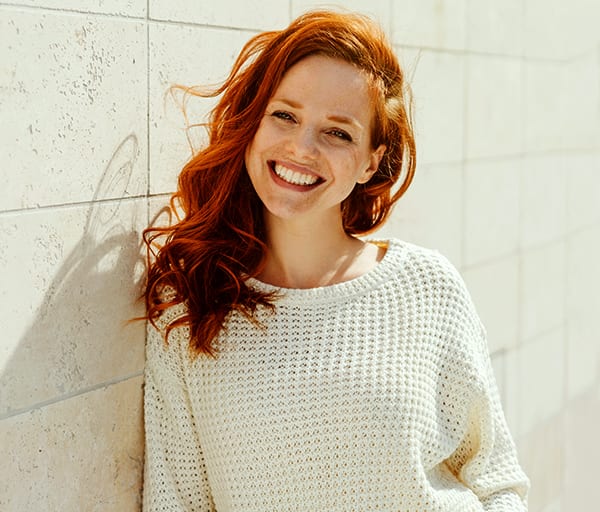 Complete our Free 30-Second Smile Assessment to see if Invisalign might be right for you.